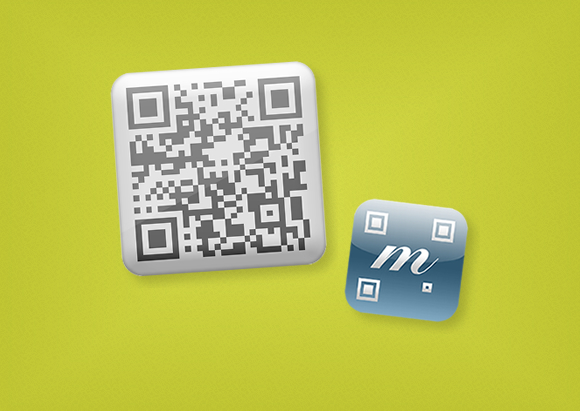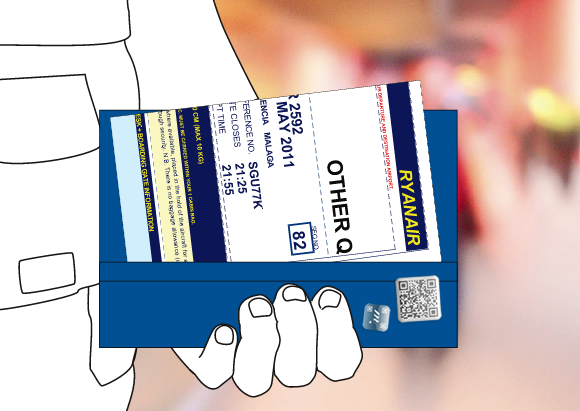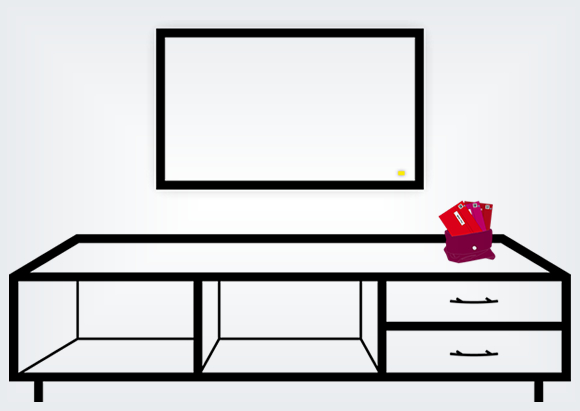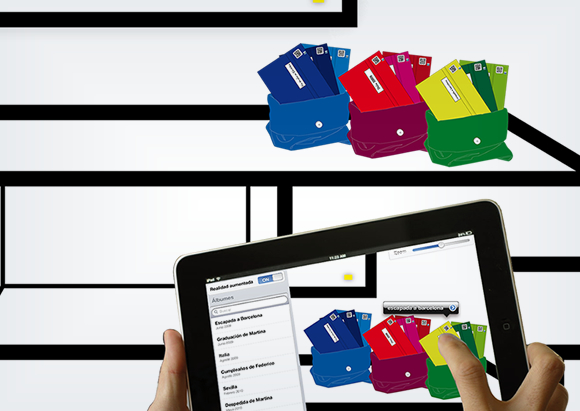 Memorabilia
Souvenirs are objects kept as a reminder of a special occasion. They are preserved, thus to be retrieved in the near future and remember.

Photos are a kind of souvenir. With the arrival of digital cameras, souvenirs have been split into physical objects and digital files. Trend is to keep digital photography as is and not develop it as before.

This paper suggests that the experience of dealing with memento has changed since the phasing in of digital media in our lives and no longer meets the expectations.

To solve this problem, a system of containers and a slate application are proposed.

The container concept has evolved as the project progressed. Once it was detected the origin of the problem in the very starting point where the souvenir is picked, the container design is changed to be carried away.

Secondly, an exhibitor is designed to stress upon the importance of mementos.

Lastly, an app for slate devices is designed to join the experience and serve as a medium to embody digital content (such as photos, videos and their respective developing lives on the internet) shown on an easy to use device as well with physical memento.

The result is a versatile container aided by a labeling system (QR codes, a type of two-dimensional bar codes) that establishes a link between the physical memorabilia and its digital peers.