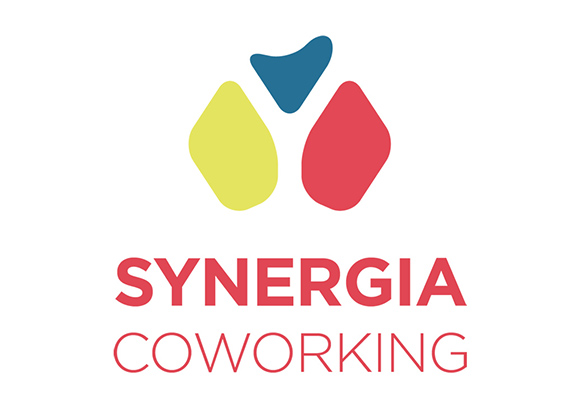 Synergia coworking
Synergia coworking is a space located at Synergia business center in Málaga, Spain for proffessionals specialized in tourism, new technologies and creative businesses. It offers a collaborative environment that seeks business growth around tourism.

Inaugurated on September 2015, they where in need for an image identity and web page.

The accepted logo revolves around the idea of a tree composed by the different specialities hosted in the building: Tourism, new technologies and creative business. It is also the trunk of a tree representing the strength of all parties when working together.